How To Remove Bad Reviews From Google My Business
How To Remove Bad Reviews From Google My Business?
Google is the most popular search engine that provides a number of services, including Google My Business (GMB). GMB is an essential part of your online presence, as it allows potential customers to find your business and learn more about it, including its location, hours of operation, services, and reviews. However, negative reviews can harm your online reputation, and it is important to know how to remove them from your GMB.
Here are some steps to follow:
1. Respond to the review
The first step to address a negative review is to respond to it. A timely and professional response can show that you care about your customers and are willing to resolve the issue. Answering the complaint can also prevent the reviewer from posting another negative review.
2. Flag the review
If the review is inappropriate or violates Google\'s guidelines, you can flag it for removal. To flag a review, open the review in question and click on the three dots in the upper right-hand corner. Select \"Flag as inappropriate.\" Google will review the review, and if it violates its guidelines, it will remove it.
3. Seek legal action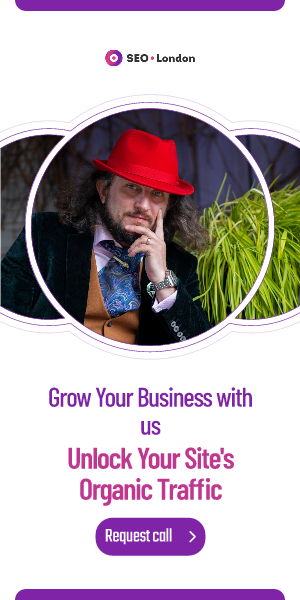 If the review is fake, defamatory, or purposely harmful, you may need to seek legal action. Consult with an attorney to make sure the review violates the law and then contact Google to remove the review.
4. Encourage positive reviews
The best way to mitigate negative reviews is to encourage positive reviews. Positive reviews can outweigh negative reviews and boost your online reputation. Ask satisfied customers to review your business on Google, and provide them with instructions on how to do so. You can also offer incentives such as discounts or free products or services for leaving a review.
In conclusion, removing bad reviews from Google My Business is not always straightforward, but it is important to take action to protect your online reputation. Responding to reviews, flagging inappropriate reviews, seeking legal action, and encouraging positive reviews can help improve your business\'s reputation.
Are you looking to improve your SEO strategy and online reputation? Contact SEO.London to discover how we can help. Our team of experts can create a tailored SEO plan and provide ongoing support to help your business thrive online.