How to Effectively Engage the Modern Online Consumer
The term EAT is often used in SEO and is a popular acronym for "Expertise, Authoritativeness and Trustworthiness." In other words, EAT is a way to measure how authentic the content on your website is. If you want to rank higher in search engines, then you need to have high levels of expertise, authority and trustworthiness. The best part about this strategy is that it's really not that difficult! By implementing these three strategies into your SEO plan today, you can be sure that your site will be seen as an expert in its niche very soon.
What Does EAT Mean In SEO
Expertise Authoritativeness and Trustworthiness is a metric that is used to measure the value of a webpage and how trustworthy it is. It's worth noting that this doesn't mean quality but it measures what people are likely to share and link back to. This can be important for bloggers because they need readers who will help spread their blog posts for them to reach more people with their message. It does this by assigning a score based on various factors like age, relevance, popularity etc.
Why Should I Care About EAT?
EAT is a sign of good things to come when it comes to SEO rankings.
Google will rank your site higher if you have fresh, quality content that's been updated regularly.
Fresh Content = Traffic = Income for the blog owner.
E-A-T is a measure of how trustworthy your content is to Google. It's what they're looking out for when deciding where to rank your site on the SERP (search engine results page).
How Does It Affect My Website's Ranking?
The higher the EAT rating your site has, the more likely it will rank in search results pages! It is important to note that the EAT rating calculates two things: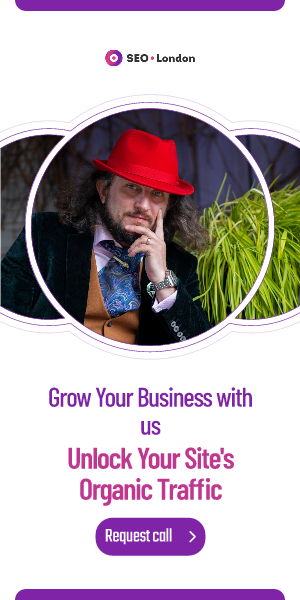 how fresh your website content is, and what topics the site covers. This gives you an idea of where you need to focus as a page owner! Sites with high EAT ratings tend to get more traffic than sites with low ones because they are found on Google search results pages more often.
Tips And Tricks For Improving Your Site's Expertise Authoritativeness And Trustworthiness Score
This is an important score that Google uses to rank search results.
Factors That Influences High Expertise Authoritativeness and Trustworthiness.
The three factors are as follows:
Ways to increase your website's EAT score 
To increase EAT score you want to make sure it's excellent, authoritative and topical. If your work requirements include having good SEO practices but don't know where to start here are some tips you should consider implementing:
If you are looking into SEO services and don't know who to hire then make sure you check out their EAT score first before signing any contracts with companies.
Examples Of How To Improve Your Site's Expertise Authoritativeness And Trustworthiness Score
Common Misconceptions About The Importance Of EAT In SEO
Conclusion
If you want to achieve a high EAT score, your website must be authoritative and trustworthy. It should be easy for visitors to find out more about the services or products you offer, as well as what sets them apart from competitors. We know how hard it can be to stand out on Google when everyone is chasing SEO ranking so it pays off to make sure you're maximizing this metric on your website.
Published in: August 2021
Last Updated in 2022-12-28T11:39:22+00:00 by Lukasz Zelezny